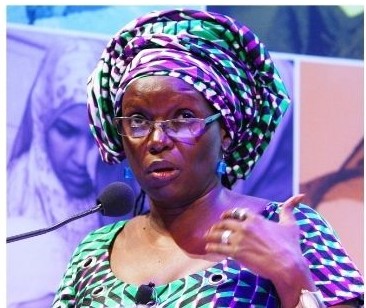 Sylvia Tamale: "Decolonizing Knowledge Production in Africa"
Professor Sylvia Tamale is a leading African feminist and scholar. She recently retired from Makerere University's School of Law where she served for 36 years and was the first female Dean of Law in the country. She has been a visiting Professor in several academic institutions globally and serves on several international human rights boards. She holds a Bachelor of Laws from Makerere, a Masters in Law from Harvard Law School, and a Ph.D. in Sociology and Feminist Studies from the University of Minnesota. She has numerous publications to her name including the groundbreaking book, Decolonization and Afro-Feminism (Daraja Press, 2020).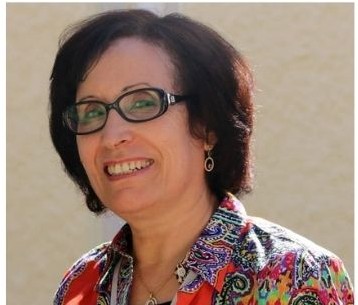 Fatima Sadiqi: "What is 'African' in Women's Struggles for Human Rights in North Africa?"
Fatima Sadiqi is a Senior Professor of Linguistics and Gender Studies affiliated to the University of Fez. In 1998, she founded the first Moroccan Centre for Studies and Research on Women, and in 2000, she founded the first Graduate Program on Gender Studies. In 2018 she was elected President of the Association of Middle Eastern Studies, the first woman to be elected to this post from North Africa. Her main academic interests reside in the intersection between language and gender. Her books include Grammaire du berbere (L'Harmattan, 1997), Women, Gender and Language in Morocco (Brill, 2003), Women's Activism and the Public Sphere: Local/Global Linkages (Journal of Middle East Women's Studies, 2006), Women and Knowledge in the Mediterranean (Routledge, 2013), Moroccan Feminist Discourses (Palgrave Macmillan, 2014), and Women's Movements in the Post – "Arab Spring" North Africa (2016). Sadiqi's work has been supported by numerous prestigious awards and fellowships from Harvard University, The Woodrow Wilson Center, the Rockefeller Foundation's Bellagio Center, and Fulbright. She is currently working on Amazigh women's art.