Original Date: April 4, 2023
How do we make space for our future selves and honour our memories by documenting the present? How do we reframe memories and lived stories as objects of historical and archival relevance?
In this dialogue, the multi-disciplinary artist and storyteller Wana Udobang engages these questions by drawing on a wide range of her creative endeavours, including "Reclaiming the tongue," a video series that explores history, geography, and memory through food, "Culture Diaries," an archive project that uses video interviews to document the works and lives of African artists, and her most recent travelling exhibition, "Dirty Laundry" (a multimedia, multi-sensory installation of poetry, performance and storytelling). The dialogue was moderated by Zinhle ka'Nobuhlaluse and Rebecca Rwakabukoza.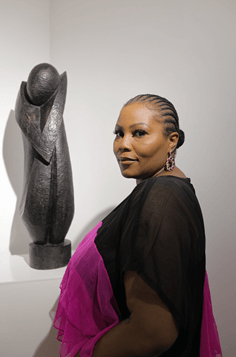 Wana Udobang is a writer, poet, performer, curator and storyteller. She released three spoken word albums titled Dirty Laundry, In Memory of Forgetting and Transcendence. Her work as a performer has taken her across Africa, Europe and the US, along with working on commissions for Edinburgh International Festival, Bristol Festival and Deutsches Museum in Germany. In 2021 she was awarded the International Writing programme residency at the University of Iowa and the inaugural Ama Ata Aidoo Fellowship at Northwestern University in 2022. Wana has a background in journalism working with the Guardian, Aljazeera, CNN, and Observer as well as producing and presenting documentaries for BBC Radio4 and BBC World Service. Her work in film includes the documentaries Sensitive Skin, Warriors and Nylon. Her curatorial projects include "Strip" for Rele gallery and "Reclaiming the tongue" a video series exploring history, geography and memory through food. Wana runs The Comfort Food poetry workshop which uses memories around food as a conduit to create new poems. She curates Culture Diaries; an archival project which uses multi-platform storytelling to document African artists. In 2022, she showed her first solo multimedia project Dirty Laundry, an immersive installation of poems printed on linen hanging from laundry lines. Added to her creative work Wana is a speaker, teacher, facilitator and creative consultant.
About Zinhle ka'Nobuhlaluse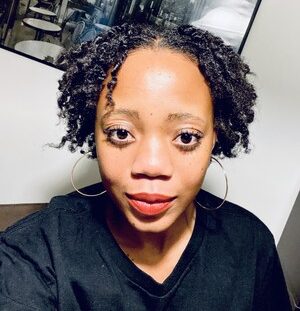 Zinhle ka'Nobuhlaluse (formally known as Nompumelelo Zinhle Manzini), born in South Africa, is a dual-title Ph.D. candidate in Philosophy and Women, Gender and Sexuality Studies at Penn State. She specializes in Critical philosophy of race, Ethics, Feminist Philosophy, and African Philosophy. She completed her MPhil in Philosophy at the University of the Witwatersrand (South Africa) as a Mandela Rhodes Scholar. She has published texts on African Philosophy at the intersections of personhood, gender, ability and queer alterity. Her research has been published in the Journal of World Philosophies, Critical Philosophy of Race, South African Journal of Philosophy and AGENDA. She is also a certified 200-hr. Yoga instructor.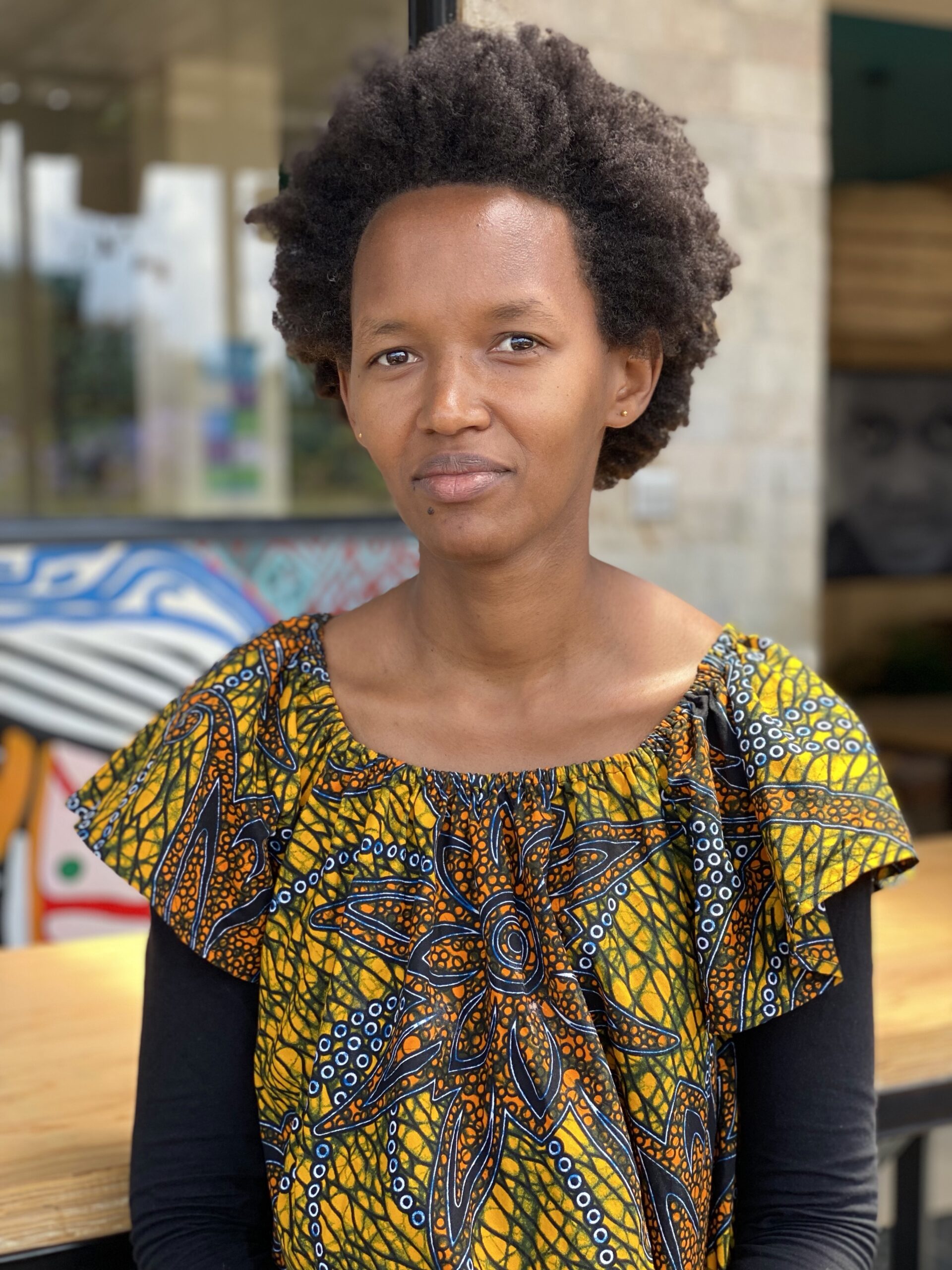 Rebecca Rwakabukoza is a Ph.D. History student at Northwestern University where she is studying the history of reproductive health practice in Western Uganda. She is part of the research team of Wulira! a podcast that re-members women's contribution, experiences, and scholarship in the Uganda story.