Original Date: December 12, 2019
This dialogue facilitated a conversation on gendered sexual violence in African higher education institutions and the role that African feminist activists, African feminist scholars, and feminist scholars of Africa can play in normalizing the calling out of sexual violence and working to influence policy change at the university and governmental levels to address the issue. Sexual harassment in higher educational institutions has eaten deep into the fabric of our society. Sexual harassment of students is tied to unequal power relations and the flagrant abuse of power predominantly by male faculty and staff of tertiary institutions and beyond, into the lower school levels where some teachers see this practice as part of the privileges enshrined in the education workspace. This dialogue was directly inspired by conversations in the AFI listserv sparked by the BBC's Sex for Grades documentary which focused on universities in Ghana and Nigeria. This conversation focused specifically on gendered sexual violence in Ghanaian and Nigerian educational institutions and we hope that participants can extend this discussion to other educational contexts on the continent (where applicable). We sought to support the creation of spaces where feminists and others can comfortably engage in this conversation which has been historically silenced in higher educational institutions and larger society.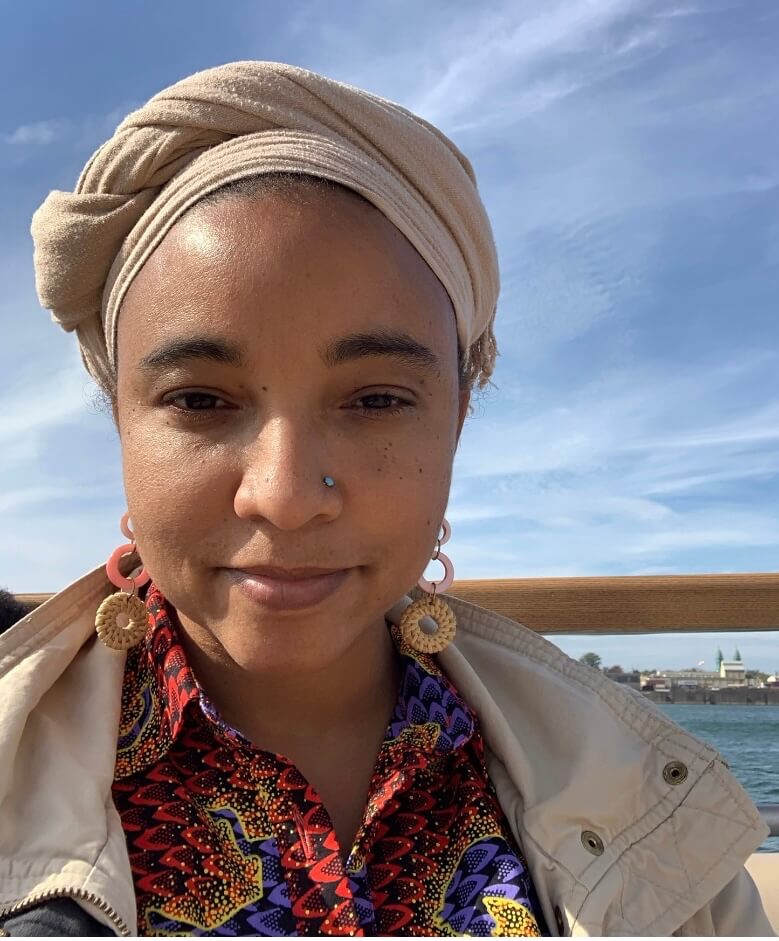 Nanre Nafziger is an assistant professor of Black/African Studies in Education at McGill University in Montreal. She holds a PhD in Education Theory and Policy and Comparative and international Education from the Pennsylvania State University. Nanre's research agenda has three areas of focus 1) decolonizing history education in the African/Black diaspora, 2) critical studies of political education within Black student and social movements, and 3) youth engagement in education policy and practice through Youth Participatory Action research. As an engaged and committed Black scholar and activist, she brings interdisciplinary research and teaching expertise and experiences building social equity and justice in formal, informal, and community education contexts in Nigeria, the United States, and England. Nanre's research contributes to debates on critical education policy studies, decolonial approaches to education, anti-racist pedagogy, critical race theory, critical youth studies, and Black social movements.
About Dr. Wunpini Mohammed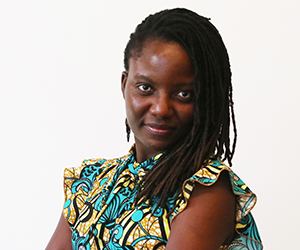 Dr. Wunpini Fatimata Mohammed is an assistant professor of global media in the College of Journalism and Mass Communication at the University of Georgia. She completed her PhD at the Bellisario College of Communications at Penn State University. She is co-editor of the book African Women in Digital Spaces: Redefining Social Movements on the Continent and in the Diaspora (forthcoming 2021). Her research which focuses on feminisms, broadcast media, development communication, and political economy of communication have appeared in Journal of Radio & Audio Media, Communication: South African Journal for Communication Theory and Research and Ada: A Journal of Gender, New Media, and Technology.