Original Date: December 2, 2022
Gabeba Baderoon was in conversation with Awino Okech on reflecting on what Gabeba describes as "Feminist Anger" (which is her description of what occurs when feminists disagree with one another). The dialogue provided some critical insights into how we (feminists) deal with feelings of anger, what anger reveals, and how to address such anger with care.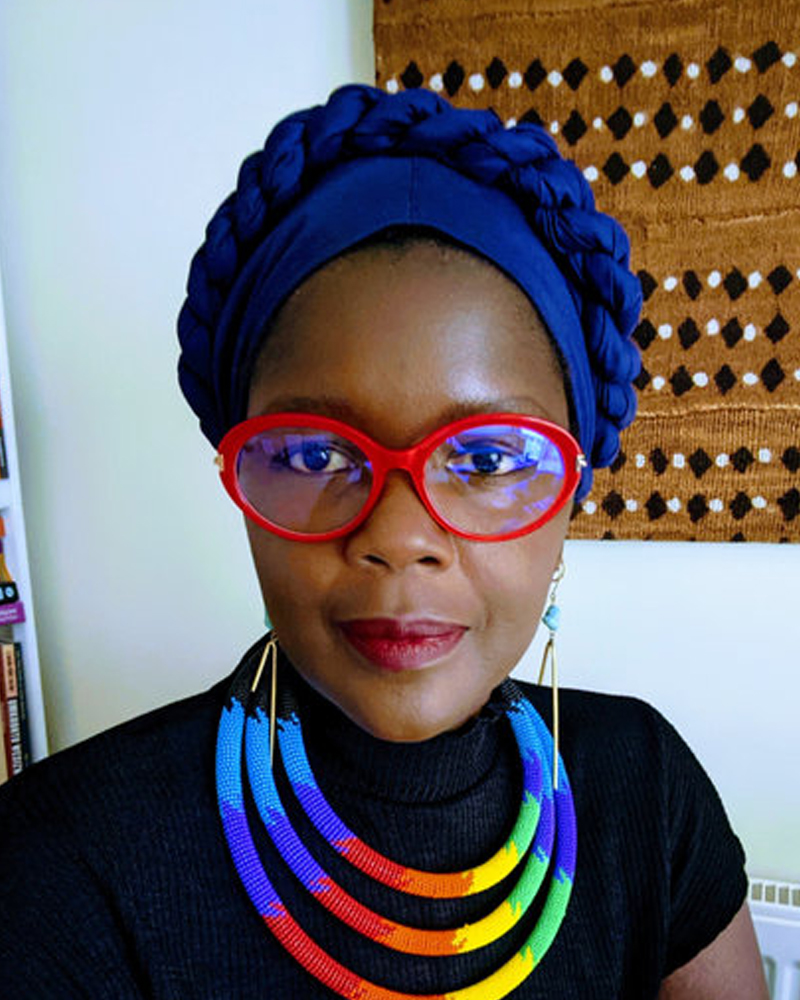 Dr. Awino Okech is an Associate Professor of Political Sociology at SOAS, University of London where she teaches in the Department of Politics and International Studies. As a feminist scholar activist, Awino's teaching, and research interests lie in the nexus between gender, sexuality, security, and nation-state making projects as they occur in conflict and post-conflict societies. Her work is grounded in African feminist, queer, and Black internationalist thought as central frameworks for thinking about power and justice.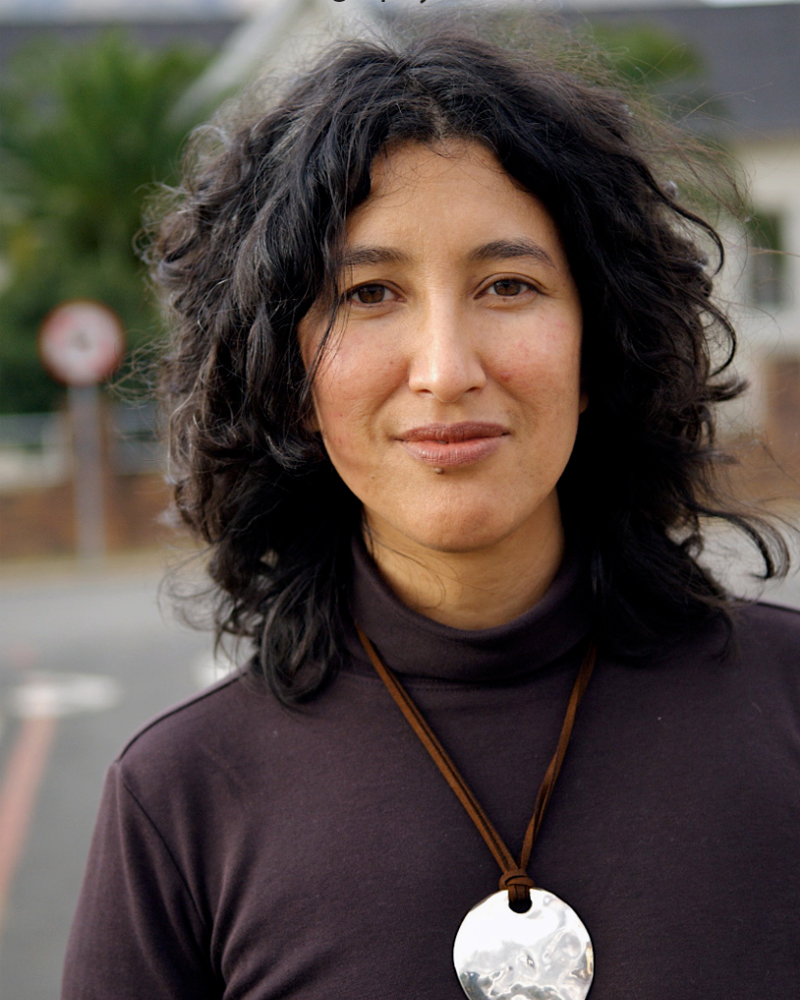 Gabeba Baderoon received a PhD in English from the University of Cape Town. She is a poet and scholar, and an Associate professor of Women's, Gender and Sexuality Studies, African Studies and Comparative Literature at Penn State, where she co-directs the African Feminist Initiative. She is the 2023 recipient of the Sarah Baartman Senior Fellowship at the San and Khoi Centre at the University of Cape Town.