Original Date: March 4, 2021 (PT. 2)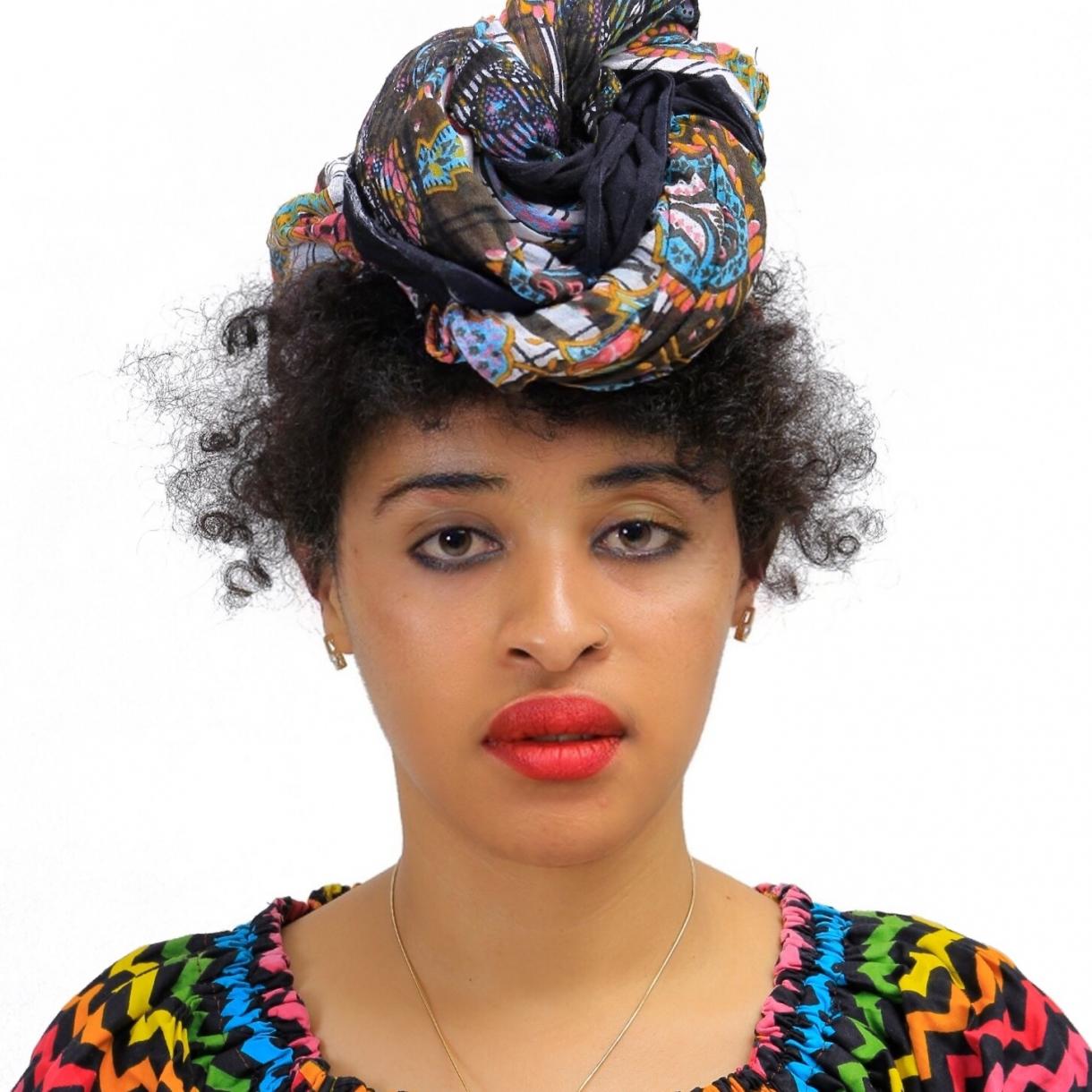 Abebe is a Pan-Africanist-Womanist- who refuses to be silenced and amplifies the voices of women through her writing, research, storytelling and activism. Asserting the notion that African women, girls & non-binary folks have the right to a life free of heteronormative -capitalist -anti-black patriarchal terror based on their overlapping otherness. Her work reaffirms that human progress is achieved through imaging another world and the realization of strong human kinship.
Original Date: December 9, 2020 (PT. 1)
This dialogue sought to hear insights from Oluwaseun Ayodeji Osowobi from Feminist Coalition about Feminist Organizing in the Pandemic. The conversation was moderated by Zinhle ka'Nobuhlaluse, an AFI member and graduate student at Penn State University. The second talk focused on Violence Against Women and Gender-based Violence.
Unfortunately, the recording of this dialogue became corrupted and is no longer available. 
About Oluwaseun Ayodeji Osowobi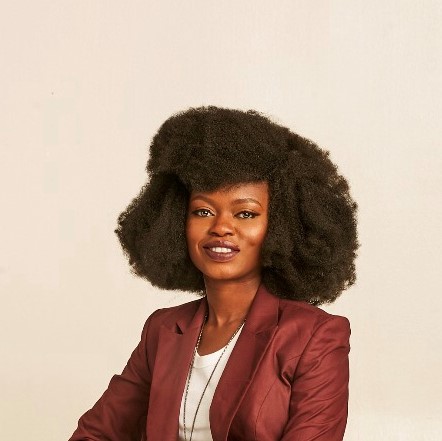 Oluwaseun Ayodeji Osowobi is a multi-award winning gender equality advocate with experience in deploying solutions to challenge social barriers that promote violence against women and girls and utilises social and behaviour change communication to improve Sexual and Gender-based Violence knowledge in order to achieve gender equality. As a feminist, she has worked on various gender-focused initiatives. She is a Founding Member of Feminist Coalition, a movement aimed at advancing the rights, safety and well-being of Nigerian women and girls. Oluwaseun is a 2020 Global Citizen Nigeria's Hero, Young Leader for the Sustainable Development Goals endorsed by the United Nations, TIME 100 NEXT Honouree, and the Executive Director of Stand to End Rape Initiative.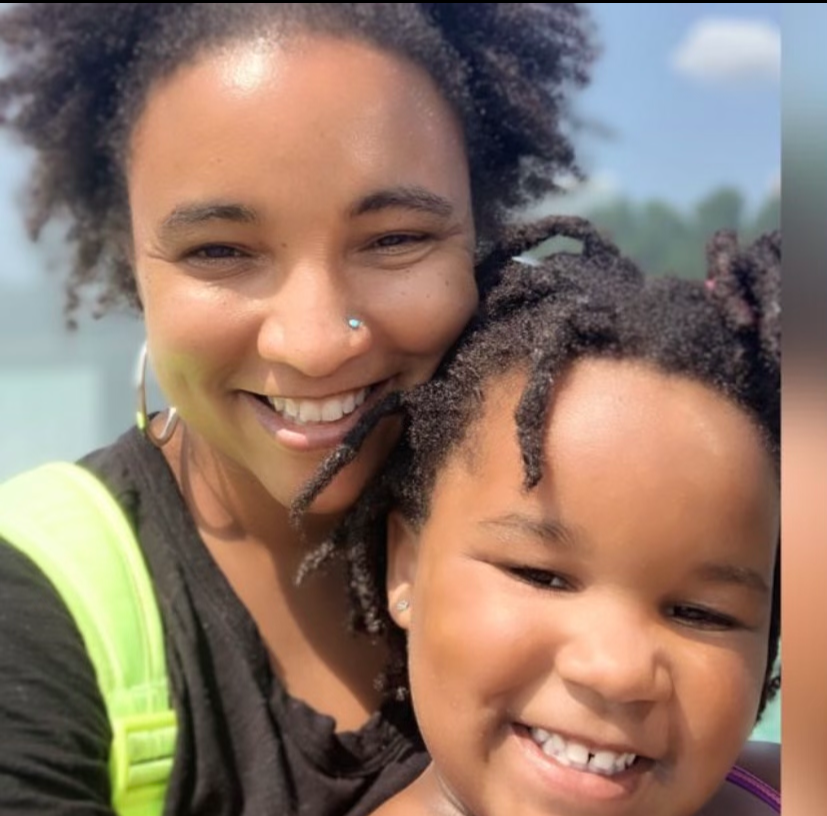 Nanre Nafziger holds a PhD in Education Theory and Policy and Comparative and international Education from the Pennsylvania State University. Nanre's research agenda has three areas of focus 1) decolonizing history education in the African/Black diaspora, 2) critical studies of political education within Black student and social movements, and 3) youth engagement in education policy and practice through Youth Participatory Action research. As an engaged and committed Black scholar and activist, she brings interdisciplinary research and teaching expertise and experiences building social equity and justice in formal, informal, and community education contexts in Nigeria, the United States, and England. Nanre's research contributes to debates on critical education policy studies, decolonial approaches to education, anti-racist pedagogy, critical race theory, critical youth studies, and Black social movements.