Original Date: April 5, 2022
This AFI Dialogue with Jacky Kemigisa and Linda Umutesi focuses on their different initiatives and products in Uganda to increase access to knowledge. They spoke about comic books, a free library in the capital, and brainstormed ways to democratize and decolonize access.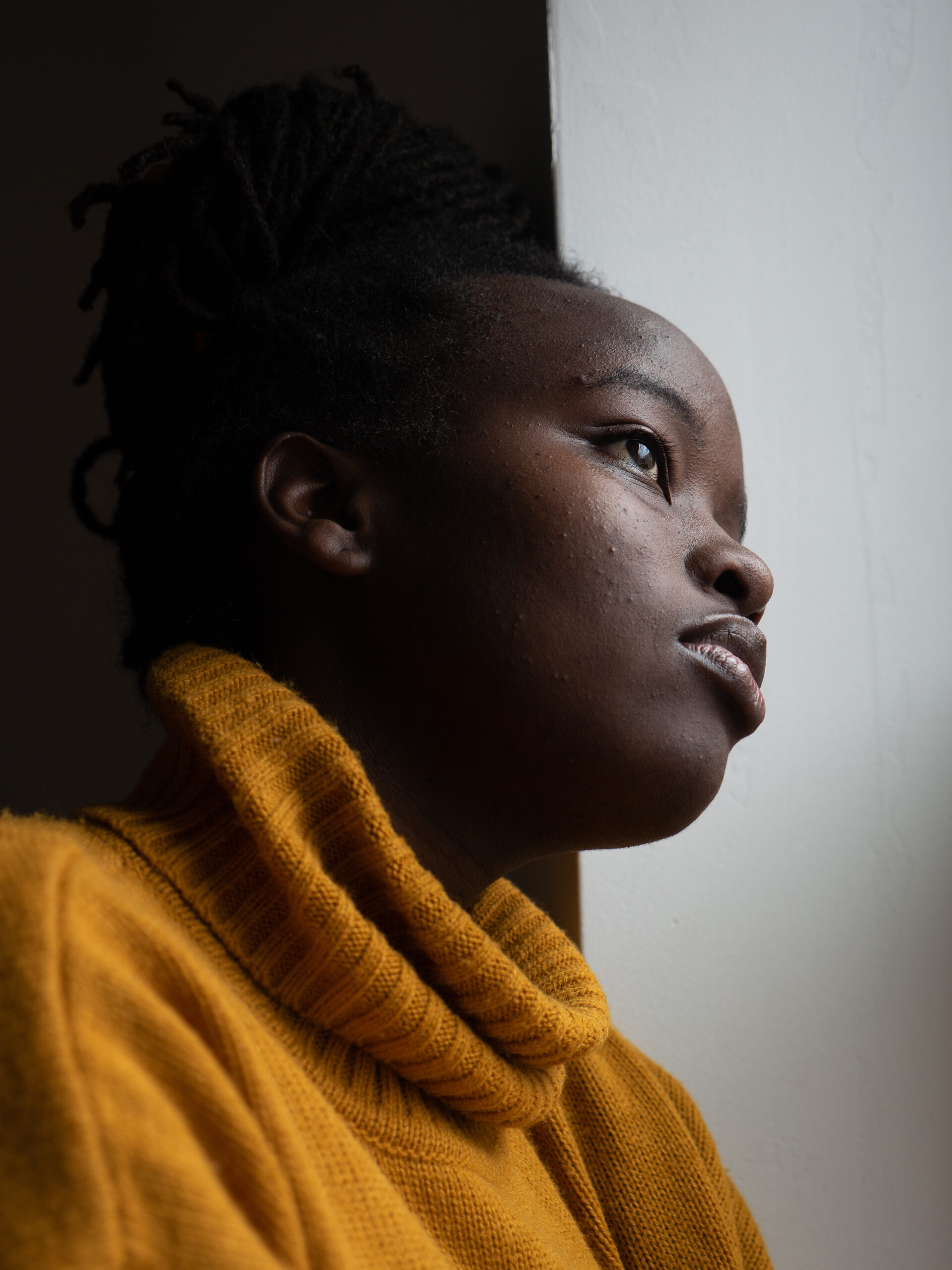 Kemigisa Jackline is a feminist journalist, writer, researcher and podcaster. Currently, she is a Research affiliate with the Center for Arts Design and Social Research, working with the team organising the Black Planetary Future Conversations. She also heads the research team at The Citizen Report. As a podcaster, Kemigisa co-hosts Wulira! Uganda history podcast. 
 
As a journalist she writes for both national and international publications. Her latest contribution documenting digital feminist organisation in Eastern Africa was published as part of 150 Years of Journalism in Eastern Africa. She is fascinated by the intersections of technology, media, history and women.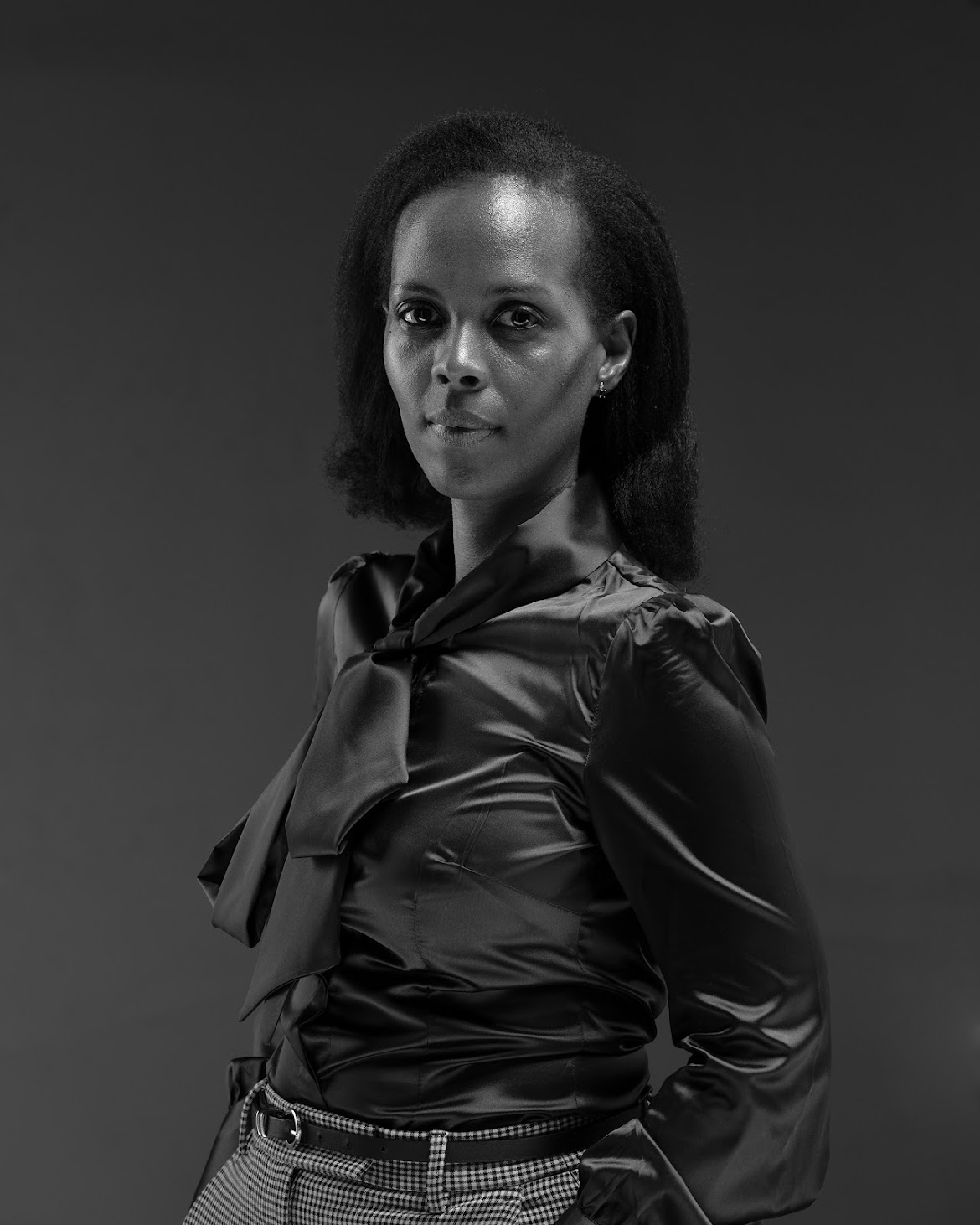 Umutesi is a feminist lawyer and curator. She is currently focused on making black feminist women, African women and black authored books freely accessible and available in Uganda through the Umutesi Open Library, a digital space for Ugandans to borrow, donate, share and discuss these works. Her quest for knowledge birthed The Citizen Report, a civics education platform in Uganda, which specifically looks at the country's history and data through a feminist and decolonial lens. It features a series called Women in Public Service (WiP) that documents and archives Ugandan women in public service, past and present, through a comic book storytelling approach. 
 
Umutesi chairs the Board of 32 Degrees East/Ugandan Arts Trust, an organization that provides space, residencies and a plethora of art literature for Ugandan artists and connects them to other artists across the globe. She also rallies investment in women-owned businesses such as Bold in Africa, a fashion enterprise in Uganda that specifically trades in Made in Africa apparel and home decor. She believes in the sharing of wealth and investment into our communities and explores this work with The Future Generations Trust.