Original Date: Sept 6th, 2023
Recorded on the 6th of September 2023 Chris Essombe presents some of the preliminary findings of her dissertation. In this talk, "Not all skinfolk are kinfolk: Analyzing South Africa's Negrophobia", she focused on the violence that foreign Black Africans face in interacting with South African nationals. Essombe does a fantastic job at contextualizing racialized xenophobia within the history of Apartheid and the violent colonial ideologies that enable the violence to exist today. She also pays attention to the racial nuances and the gendered dynamics of such violence, specifically women's childbirth experiences and forced sterilization. The larger project, like this talk, uses a decolonial Africa(n)-centered psychology of antiracism. Findings also include a tentative genealogy of negrophobic violence and its potential psychological implications for people of African descent in South Africa and beyond.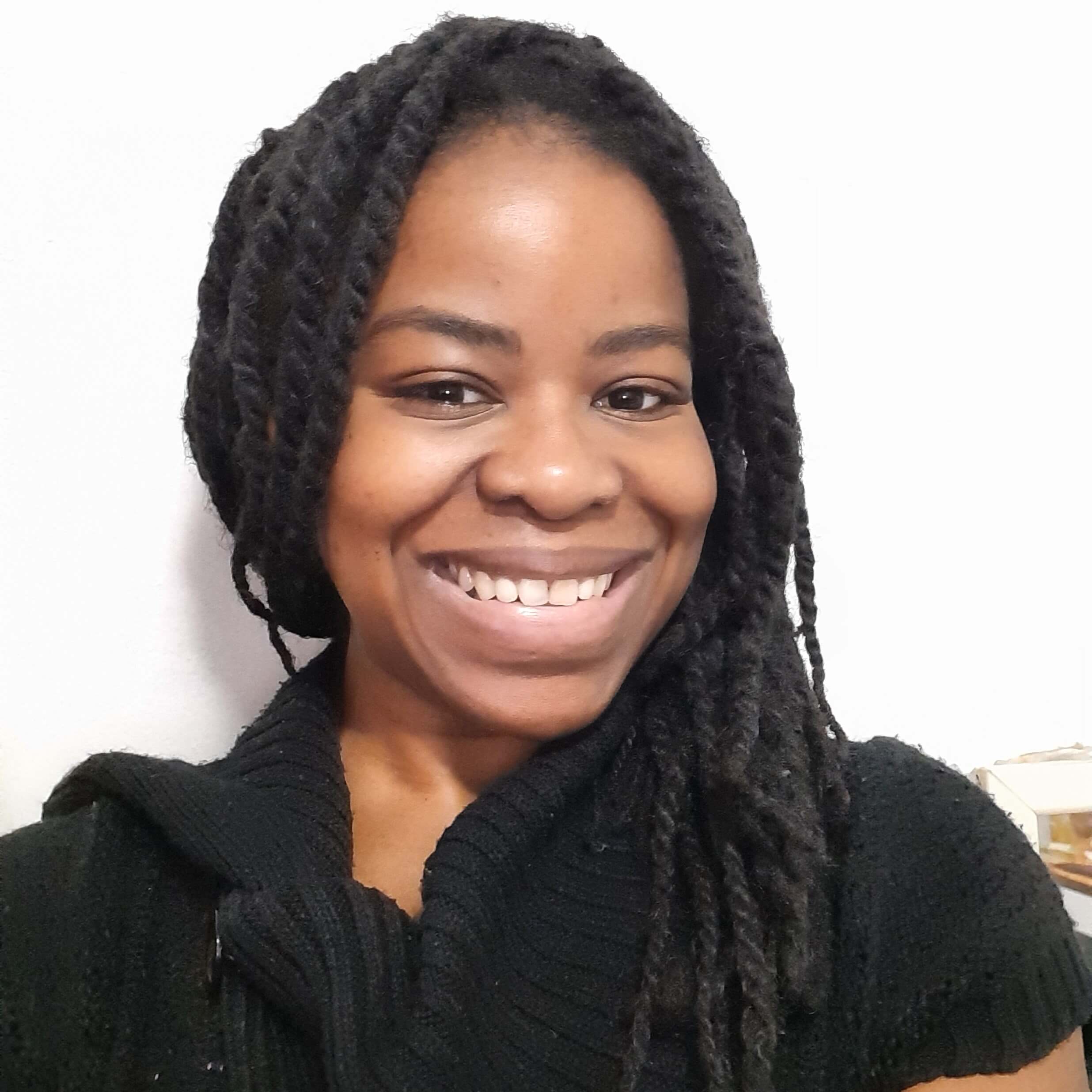 Chris Essombe (she/her) holds a Master's degree from the University of Montreal School of Public Health. As a diasporic Black African woman who is neither from here or there, she constantly interrogates the legacy of colonialism, racism and sexism wherever she is. Chris is currently completing a PhD in psychology at the University of Cape Town in which she interrogates Negrophobia in African contexts.