Original Date: May 5, 2023
Sudan, as we all know, is in the grip of a humanitarian catastrophe as a consequence of its civil conflict. We're all reading the news, listening in, and sending solidarity messages, but what more can we do? The dialogue we had on May 5th which Maha Marouan led, in conversation with Suad Musa and Asmae Abd El Halim helped shed more insight on Sudan's present predicament. Suad and Asmase emphasized the need of more international involvement. Individually, there isn't much that can be done until there is a truce.
Please continue to share throughout your networks as we wait for inventive methods to help! In response to Shailja Patel's words, now is the moment to offer Sudanese women a platform! You may also give to AFI member Nada Ali's GoFundMe in solidarity with the women street members. Here's the link Nada shared https://gofund.me/cf463d77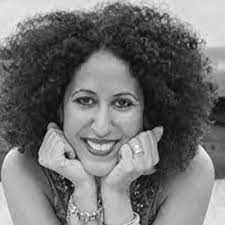 Maha Marouan, Associate professor of WGSS, African American Studies and African Studies at Penn State. She is the co-director of AFI and currently a visiting scholar at the Weatherhead center at Harvard University.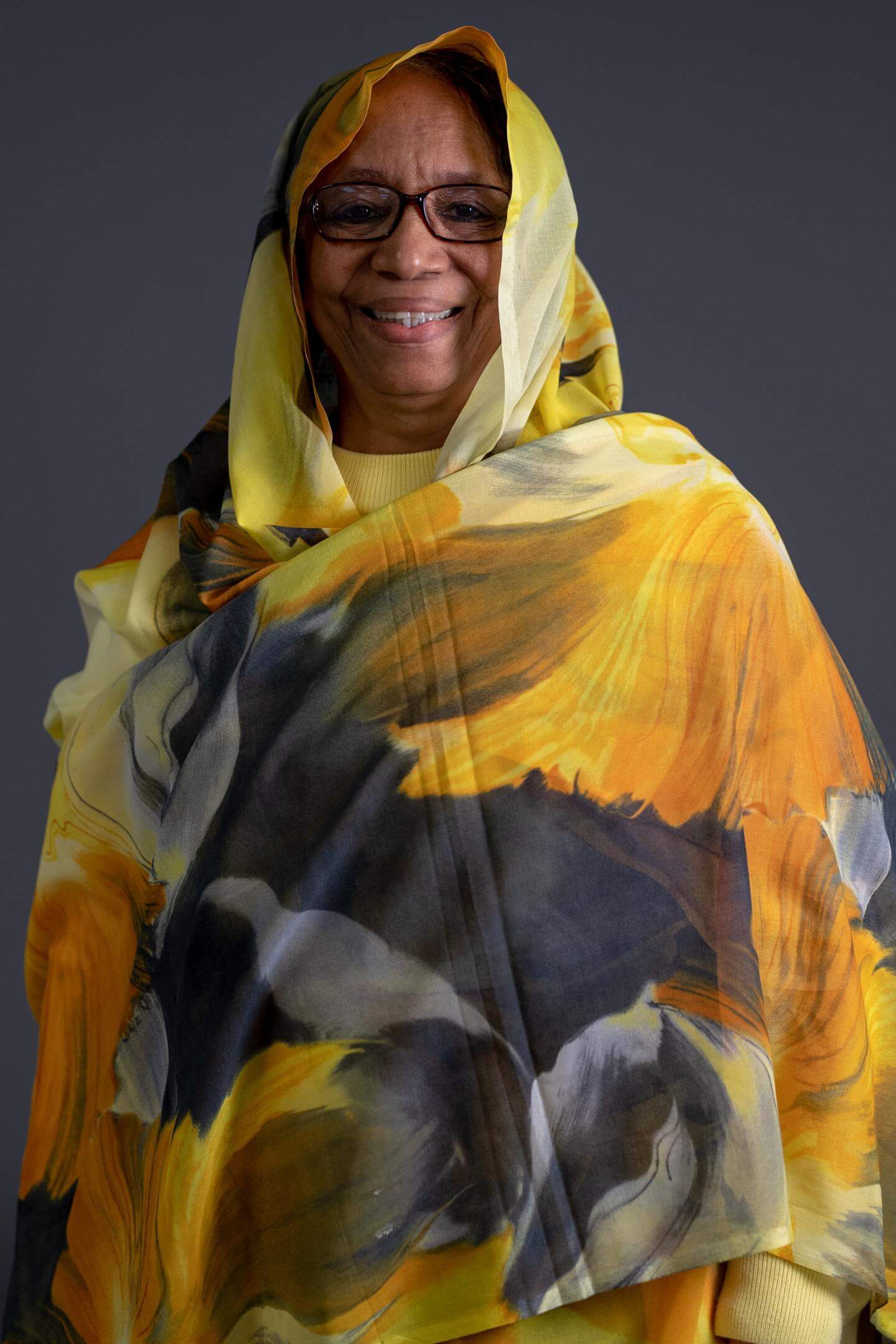 Professor at University of Toledo. Originally from Sudan.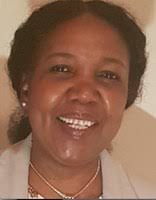 Independent researcher and founder of the Gender Centre for Sustainable Development and Peacebuilding in El fasher. She is the author of the 2019 Aidoo-Snyder award winning book, Hawks and Doves in Sudan's Armed Conflict.