Original Date: January 11, 2022
Reflecting on being the president of the African Studies Association and African women's leadership within the Global North academy and institutions.
About Dr. Ousseina Alidou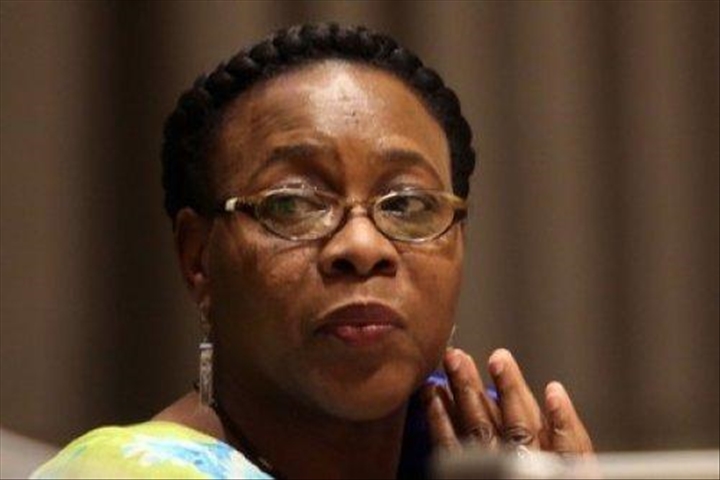 Ousseina D. Alidou is Full Professor in the Department of African, Middle Eastern and South Asian Languages and Literatures and Comparative Literature at Rutgers University, New Brunswick. She is the Director of the Center for Women's Global Leadership based at Rutgers University and current President of the African Studies Association (2020-2021) and President (Nov2021-Nov2022). Professor Alidou has been serving as Rutgers University Academic Director of the Mandela Washington Young Fellowship/YALI-Civic Leadership (2016-present); Chaired of the Association of African Studies Programs (USA) (2009-2011). Professor Alidou directed the Center for African Studies at Rutgers University (2009-Spring2015); She taught in several American Universities including Indinana University in Bloomington, University of Illinois at Urbana Champaign; The Ohio State University; Ohio University; Cleveland State University. She served a visiting Professor at the University of Hamburg in Germany and the University of Lueneburg (Germany); a visiting Professor at Université Abdou Moumouni (Republic of Niger); She served as external doctoral thesis reviewer University of Winneba (Ghana); She also serves as a Senior Faculty Advisor to UNESCO BREDA's Gender and Transformative Leadership Curriculum Design for African Universities and Civil Society.