Original Date: September 8, 2021
This dialogue will use poetry as a creative, strategic and necessary approach to addressing invisibility and erasure of women in the public domain; be it media, scholarship, politics, history and cultural discourse. The discussion will begin with reflections on the poem "Tongues of their Mothers" by Makhosazana Xaba and how it has been used in various ways which challenge the nature of erasure in the public sphere. The conversation will include poetry from our books: "Ukunyamalaliswa", "Ukuzilanda", "Imbali" from Ilifa (2021), "Brakpan 2002" from These hands (2005), "Her body has not been found" from Tongues of their Mothers (2008) and "The storytelling jug" from The Alkalinity of Bottled Water (2019) to illustrate the specific ways in which poems address invisibilization and erasure of women. Poems – with their propensity to concreteness – we argue, become strategic entry points to specific of feminist discourse.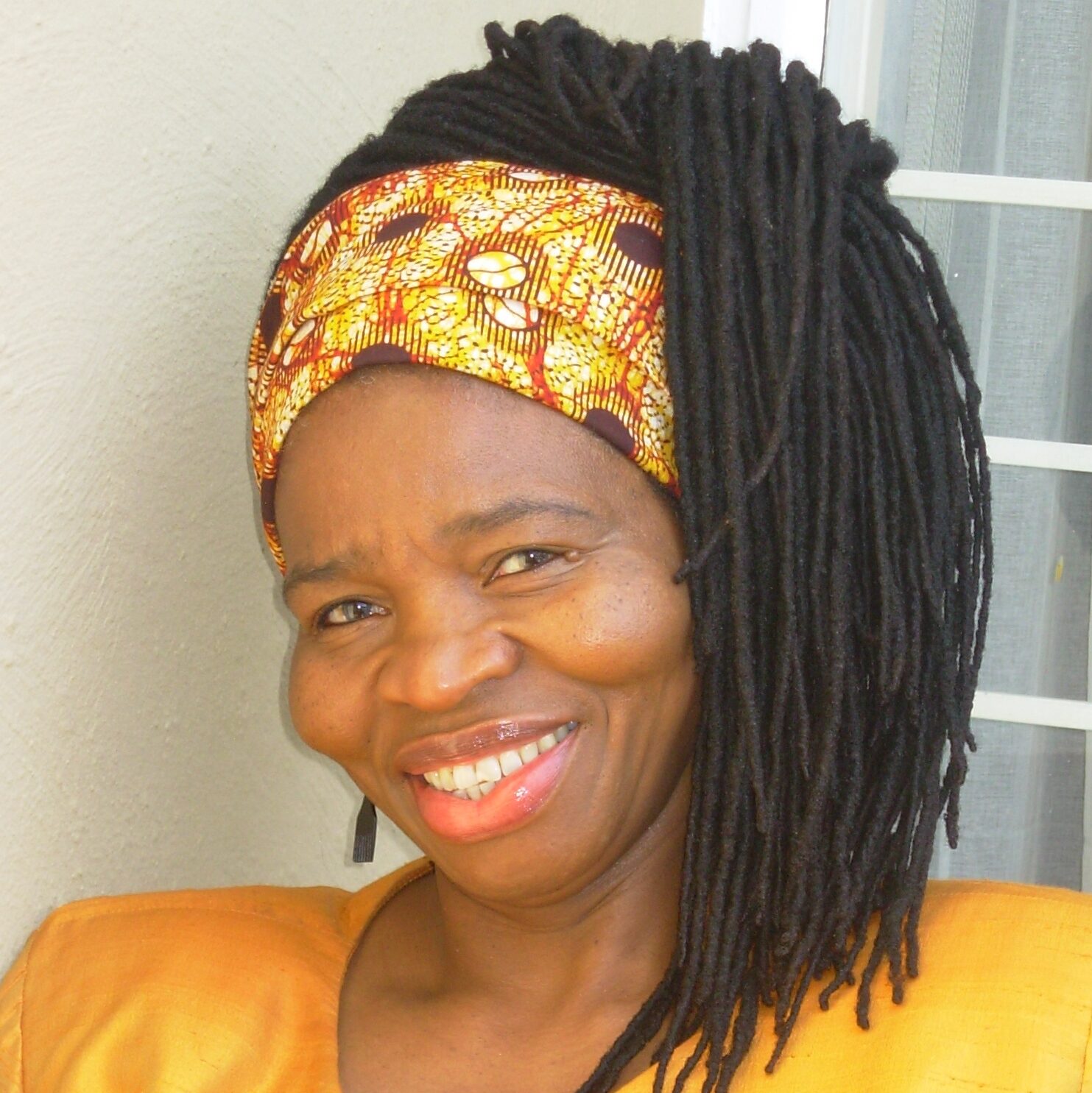 Makhosazana is an award-winning anthologist and short story writer. She has published three collections of poetry, these hands (2005 and 2017) Tongues of their Mothers (2008) and The Alkalinity of Bottled Water (2019). Forthcoming in 2021 is The Art of Waiting for Tales: Found Poetry from Grace, the novel. Her most recent edited anthology Our Word, Our Worlds: Writing on Black South African Women Poets, 2000 – 2015, (2019) was hailed as "an instant classic" and it was joint winner of the 2021 Humanities and Social Sciences Award in the Non-Fiction Edited Volume category.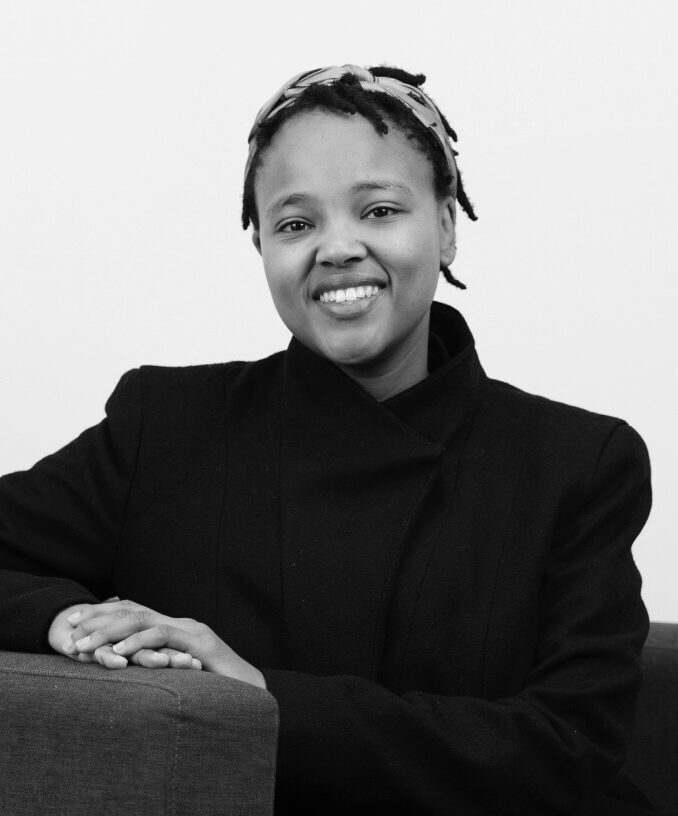 Athambile Masola is a writer, researcher, and lecturer who will be joining the Department of Historical Studies at the University of Cape Town in August. She graduated with a Ph.D. from Rhodes University in 2020. Her research focuses on black women's historiography, intellectual histories and life writing. She is the founder of Asinakuthula Collective which is a group of teachers and researchers who aim to challenge the continued marginalisation of women's narratives in the school curriculum as well as hosting the Maxeke-Mgqwetho Annual Lecture. She is a member of Bua-Lit Collective which is a group of researchers and educators advocating for the use of African languages as a social justice issue. She is a Mandela-Rhodes Scholar (2010). Athambile is one of the creators of the podcast Umoya: On African Spirituality. Her writing has been published in academic journals, magazines, and newspapers such as Prufrock, Sable Literary Magazine, Al Jazeera, Mail and Guardian, Sawubona, The Guardian, online blogs. Her debut collection of poems titled Ilifa, written in isiXhosa was published in August 2021 with Uhlanga Press.