Original Date: May 5, 2022
This Feminist Dialogue was a light hearted conversation on African women's sex lives with the two guests. The dialogue highlighted the importance of alternative pleasurable narratives on the sex lives of African women, the politics of discretion and the importance of owning ones narrative.
About Tiffany Kagure Mugo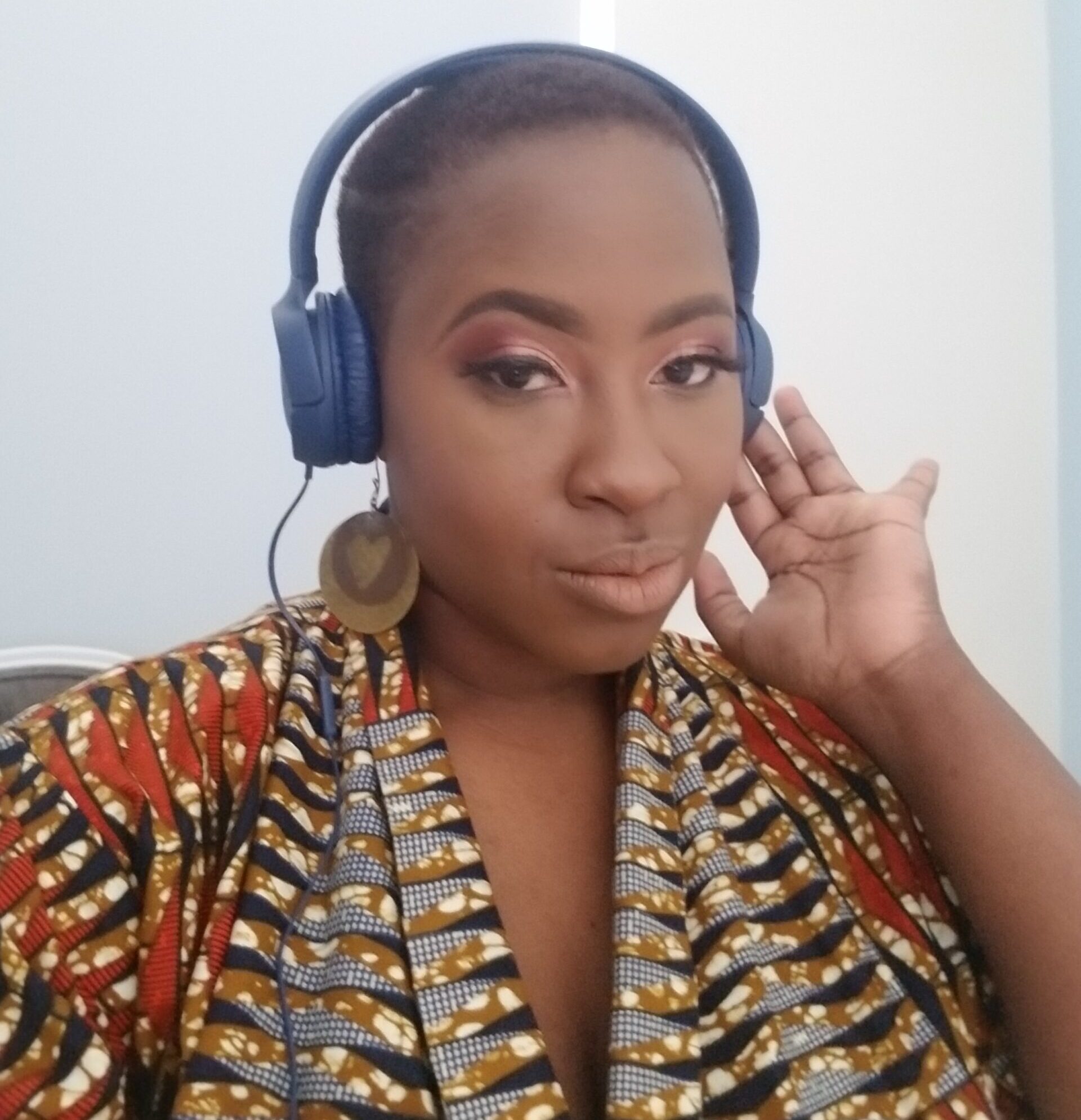 Tiffany Kagure Mugo is the intoxicatingly scary gatekeeper of HOLAAfrica, a Pan African sex-positive digital platform dealing with sex and sexuality. She is a TED Talk speaker, podcast host of Basically Life Podcast and Board Member of FRIDA Fund. She is also the curator of Touch: Sex, Sexuality and Sensuality author of the book Quirky Quick Guide To Having Great Sex. She's a media consultant and freelance journalist who tackles sex, politics, and other less interesting topics. Once upon a time she was an Open Society Youth Fellow and now has dreams of studying some new things. During weekends she is a wine bar philosopher and polymath for no pay.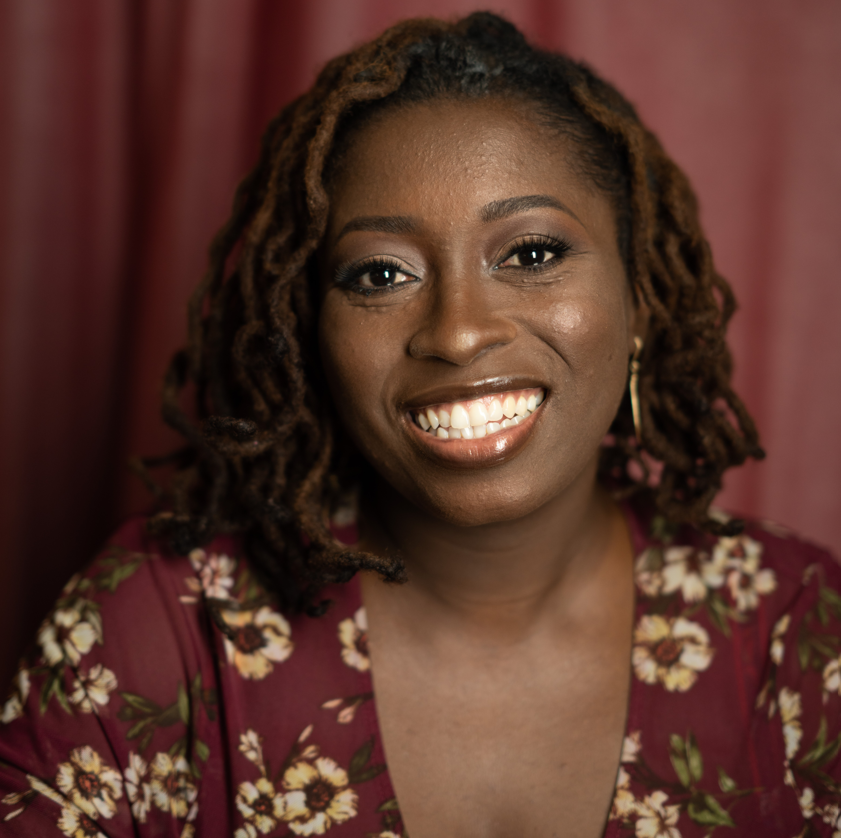 Nana Darkoa Sekyiamah writes across genres including creative non-fiction, short stories, and essays. She is the author of the 'Sex Lives of African Women'. Her short stories have been published in 'It Wasn't Exactly Love' and 'The Pot and Other Stories'. The Guardian, openDemocracy, and Essence have published her articles and opinion editorials.
Nana is the co-founder of Adventures from the Bedrooms of African Women, an award-winning website, podcast, and festival that publishes and creates content that tell stories of African women's experiences around sex, sexualities, and pleasure.