Original Date: March 1, 2022
This book reassesses the place of the French Antilles and French Caribbean literature within current postcolonial thought and visions of the Black Atlantic. This interdisciplinary study of female and male authors reconsiders their political strategies and the critical role of French creoles in the creation of their own history.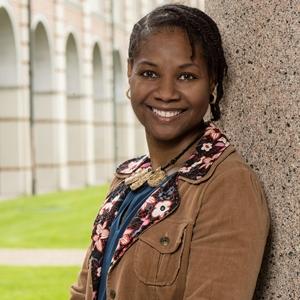 Jacqueline Couti is the Laurence H. Favrot Professor of French Studies at Rice University. Her research and teaching interests delve into the transatlantic and transnational interconnections between cultural productions from continental France and its now former colonies. Her work explores constructions of gender, race, sexuality, identity politics, and nationalism. A central theme of her research is how local knowledge in the colonial and post-colonial eras has shaped the literatures, and the cultural awareness of the self, in former French colonies through specific representations of sexuality.