Original Date: November 3, 2021
The book's comparative focus on India, Jamaica, and South Africa extends the valences of postcolonial feminist and queer studies towards a historical examination of South-South interactions in the theory and praxis of sexual rights. Analyzing the circumstances of production and the contents of English-language and intermittently bilingual magazines and newsletters published between the late 1970s and the late 1990s, these sources offer a way to examine the convergences and divergences between postcolonial feminist, gay, lesbian activism. It charts a set of concerns common to feminist, gay, and lesbian activist literature: retrogressive colonial-era legislation impacting the status of women and sexual minorities; marked increase in sexual violence; piecemeal reproductive freedoms and sexual choice under neoliberalism; emergence and management of the HIV/AIDS crisis; precariousness of lesbian and transgender concerns within feminist and LGBTQ+ movements; Non-Governmental Organizations as major actors articulating sexual rights as human rights. This methodologically innovative work is based on archival historical research, analyses of national and international policy documents, close readings of activist publications, and conversations with activists and founding editors.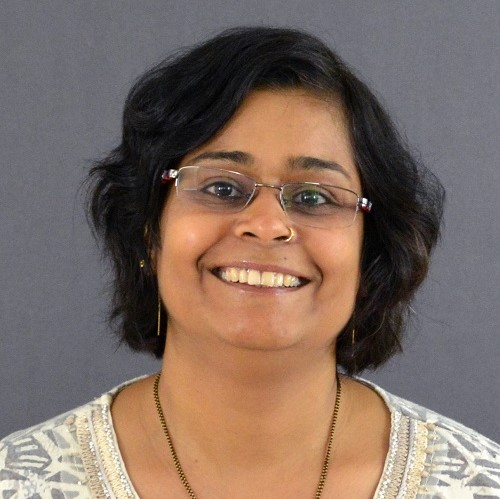 Dr. Kanika Batra is a Professor & Director of Comparative Literature at Texas Tech University in the English department. She researches postcolonial studies, gender and sexuality studies, urban studies, and globalization. She has two other books, Feminist Visions and Queer Futures in Postcolonial Drama: Community, Kinship, and Citizenship and Caribbean Poetry: Derek Walcott and Edward Brathwaite.