Original Date: November 4, 2022
In this dialogue Jocelyn Frelier who has a new book out, Transforming Family (2022) spoke to the AFI community about her recent move to leave the professoriate for the non-profit world, her journey thus far and some aspects of her book.
About Dr. Jocelyn Frelier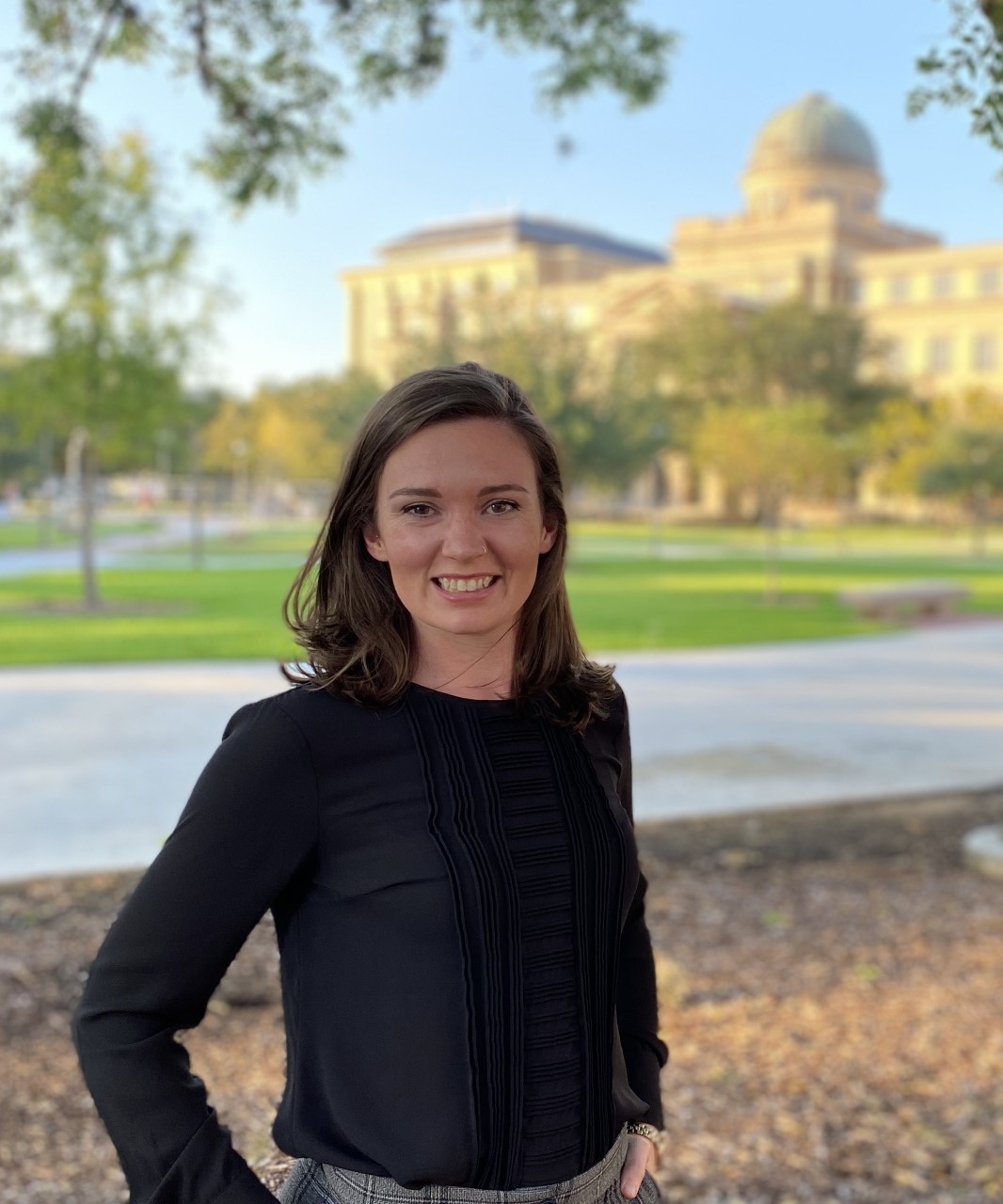 Jocelyn Frelier is a Program Manager at Vital Voices Global Partnership, where they oversee the Rising Voices portfolio of initiatives. Before beginning employment at Vital Voices, her intellectual interests in storytelling, migration, multilingualism, and gender studies led her to pursue a BA at the University of North Carolina and a PhD at the University of Michigan.