Original Date: August 12, 2021
Dr. Abigail E. Celis, who facilitates the AFI Mentoring Program, was in conversation with Dr. Susanne Klausen, who is an African Feminist historian and mentor, and Dr. Tshepho Chery, who is a South African feminist historian and Susanne's mentee while she was in graduate school. Each panelist reflected on what drew them to the mentoring program (the why); and some of the things they've worked on with their mentor/mentees (the how) and much more.
The AFI Mentoring program fosters international and intergenerational conversations to support our member's professional and personal growth. Every May and November, we partner students, junior scholars, and other early-career professionals who are AFI members with more senior colleagues for a 6-month mentorship. Mentors and mentees commit to checking-in monthly to advise on a project of the mentee's choosing. A suggested topic and reading are sent each month (e.g. work-life balance; publication pipelines; applying for jobs), but mentors and mentees are encouraged to find their own rhythm and priorities for the conversations! At the end of the six months, some of our mentoring pairs choose to continue working together, while others choose to continue in the program with new partners to grow their support community. To sign up, or for more information, please contact Dr. Abigail E. Celis at abigail.celis@UMONTREAL.CA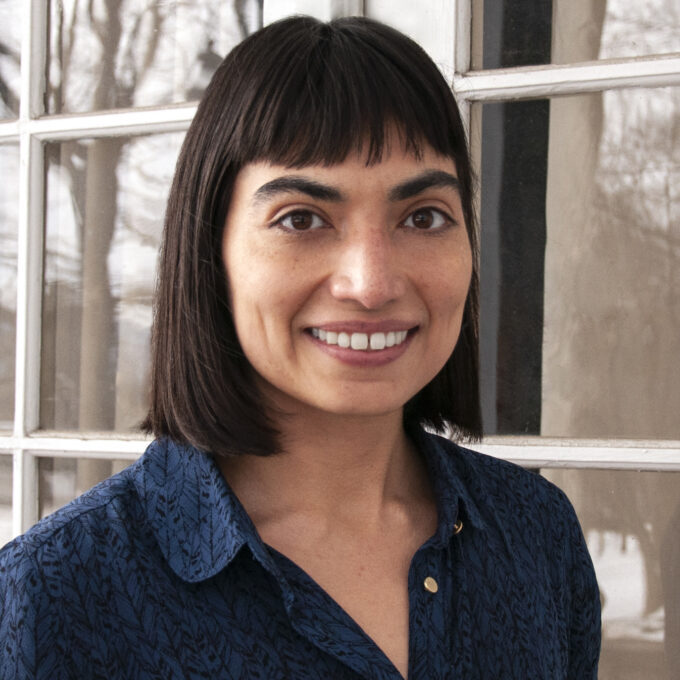 Abigail E. Celis is an assistant professor in decolonial Art History and Museum Studies at the Université de Montréal. Informed by feminist and diaspora studies, her research focuses on the artistic and literary production of Afro-descendants and postcolonial migrants in France, as well as the politics of cultural institutions such as museums and arts festivals. Her current project, Unsettled Bodies, examines the questions of being, belonging, and embodiment staged in Francophone African and Afro-diasporic artistic and literary production. Her published work appears in TTR: Traduction, Terminologie, Rédaction; Palimpsest: A Journal on Women, Gender and the Black International; and African Arts, with forthcoming work at French Studies and other venues. Her scholarly contributions include curatorial work and creative collaborations with practicing artists, notably in The Catalogue of Speculative Translations. Dr. Celis was the Marian Trygve Freed Early Career Professor in French and Francophone Studies and Assistant Professor in African Studies at Penn State University from 2019-2021. She has received fellowships from the Ford Foundation, the Camargo Foundation, and the Lurcy Foundation for her research.
About Dr. Susanne Klausen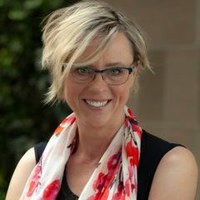 Susanne M. Klausen received her Ph.D. in History from Queen's University, Canada. Her research and teaching interests include the politics of fertility in Southern Africa, nationalism and sexuality, and transnational movements for women's reproductive rights and justice. She is currently working with Jacana Press to publish posthumously the memoir of the pathbreaking black anti-apartheid journalist Juby Mayet, for which Klausen wrote an extended introduction. She is also writing a monograph on the South African Immorality (Amendment) Act (1950) that criminalized sexual contact between whites and people of colour. The monograph examines the implementation and impact of the apartheid state's policing of inter-racial sexual relationships in an attempt to maintain whites' mythical racial purity.
Dr. Tshepo Masango Chéry is a South African scholar specializing in African history, with a focus on racial formation, radical politics, and religious expression. Her book project Kingdom Come: Archbishop Alexander's Transnational Practices of Faith and Freedom in Segregationist South Africa provides a new genealogy of religious activism that connects Ethiopianism in South Africa, Black Nationalism in the U.S., to African radicalism in Kenya to redefine African freedom in the 20 th century. Her interdisciplinary approach to historical research, writing, and teaching knits together forgotten dimensions of the past to make sense of the African present. She has written on a variety of issues that historicize African women leaders in independence, religious artistic production, queer identities and violence.